What you may expect in a Cool Villa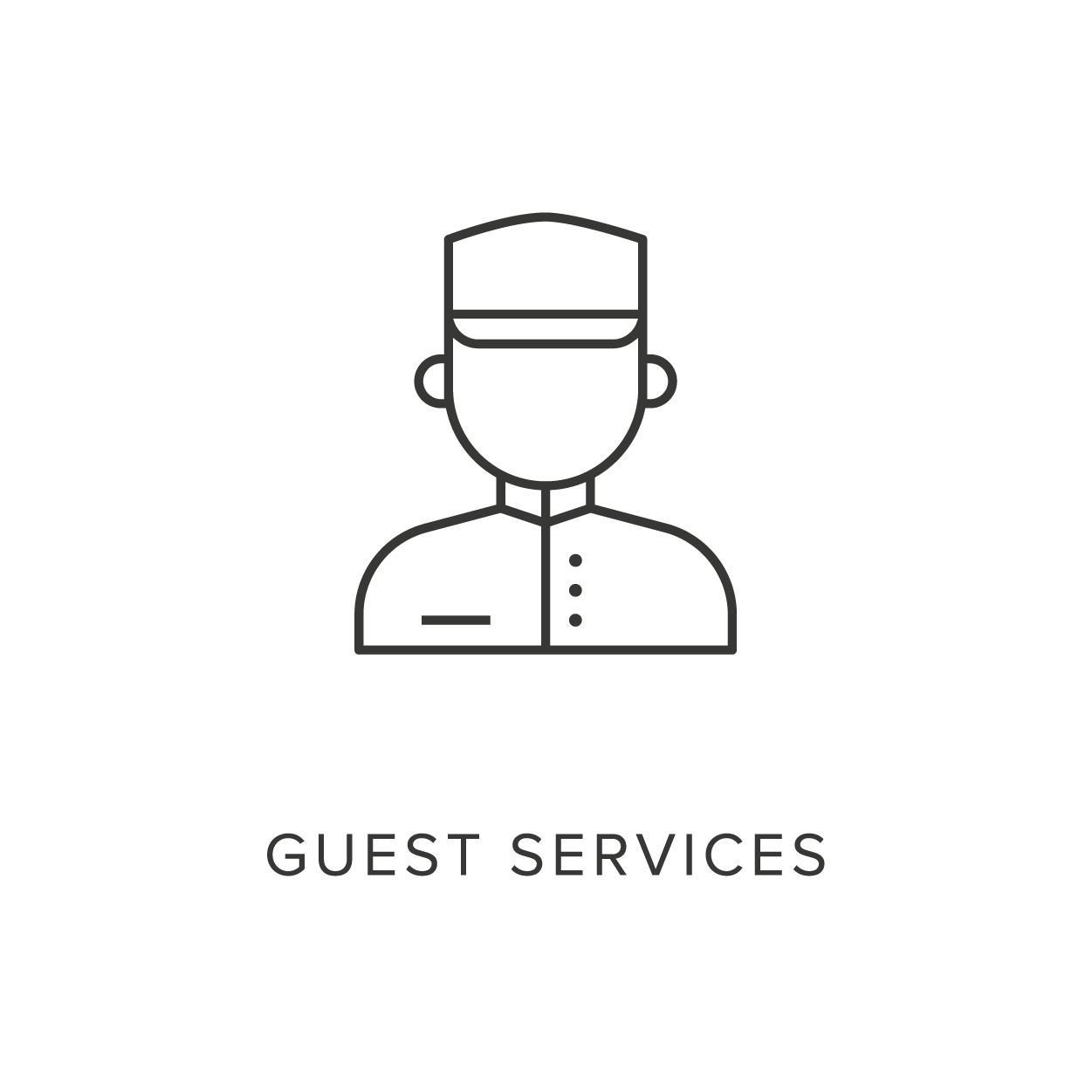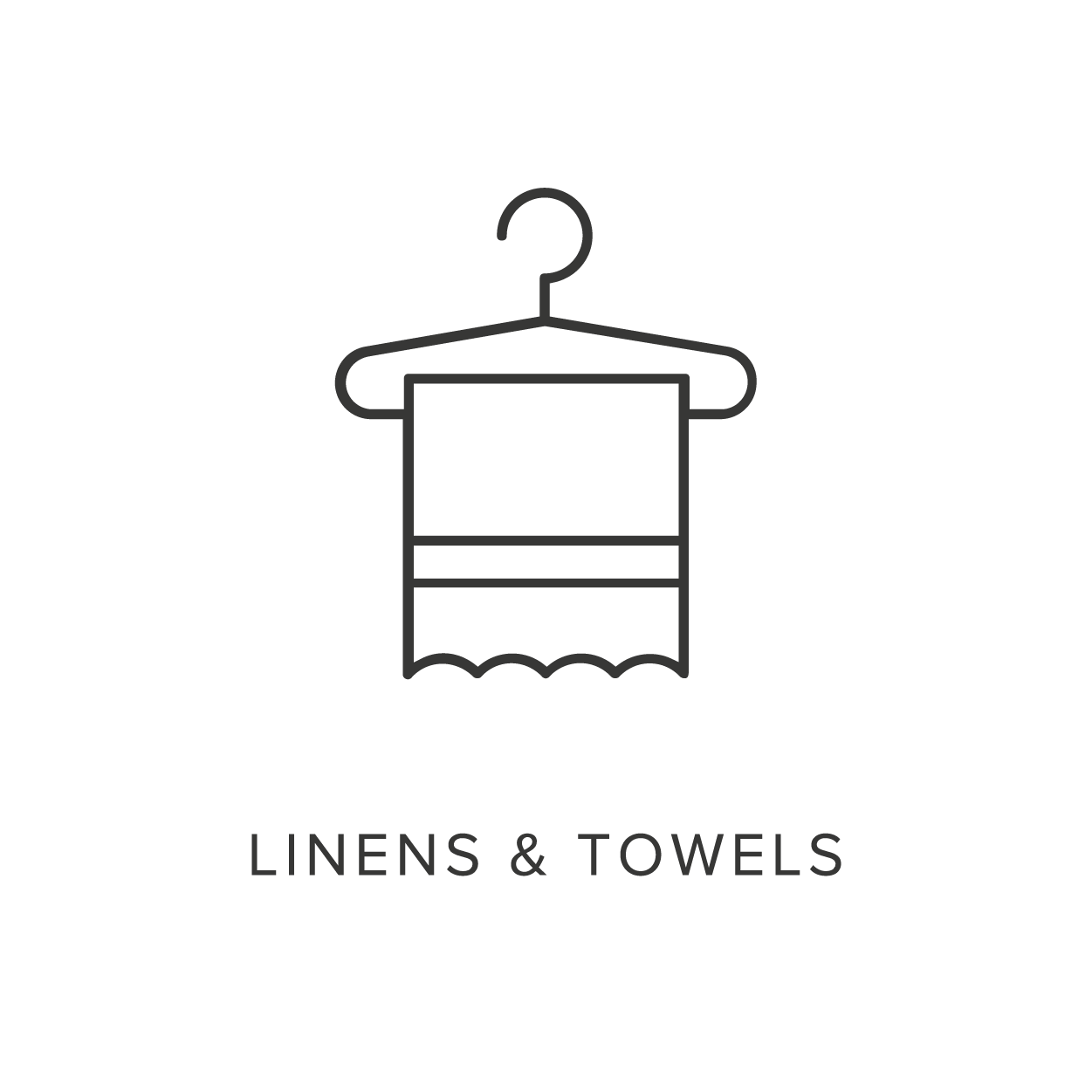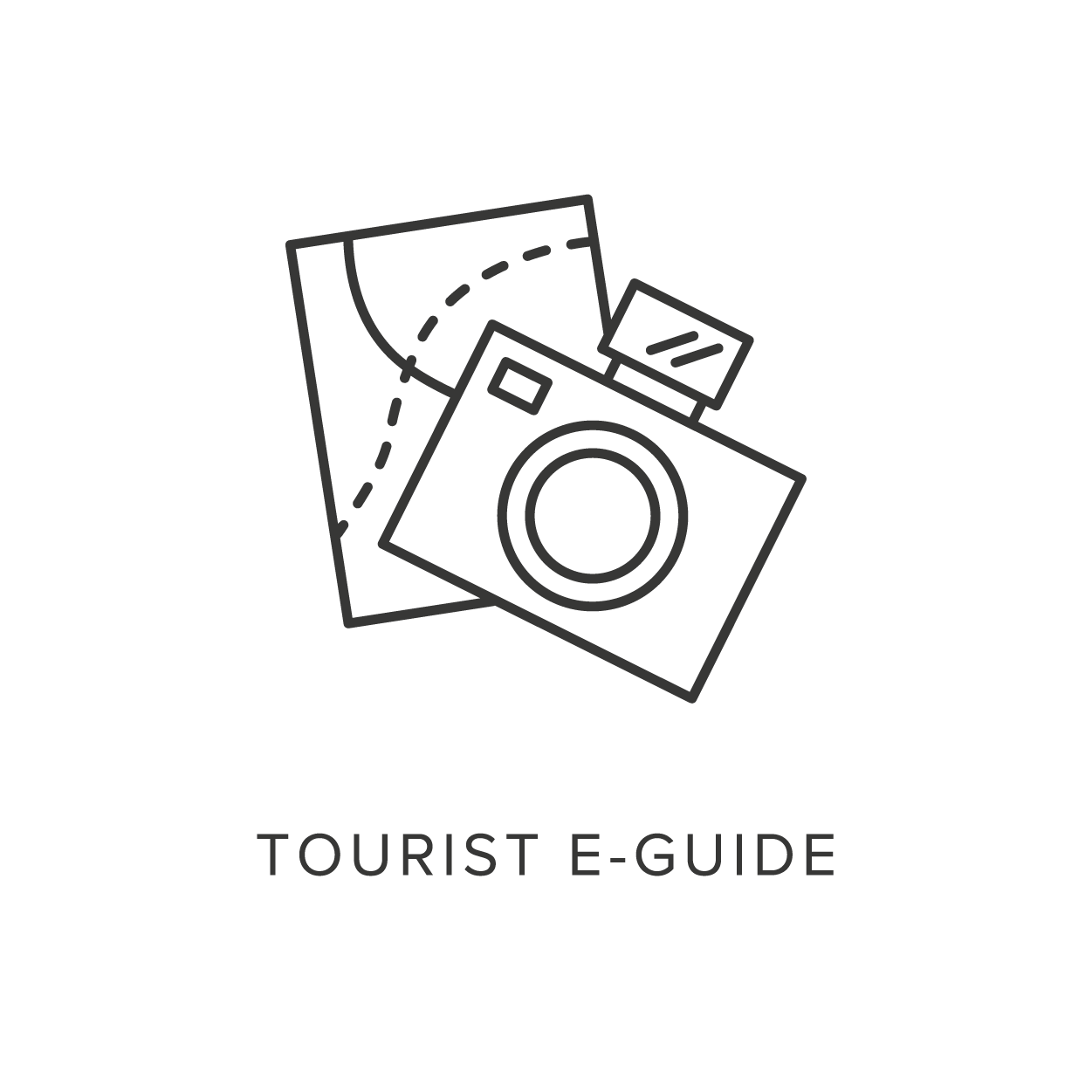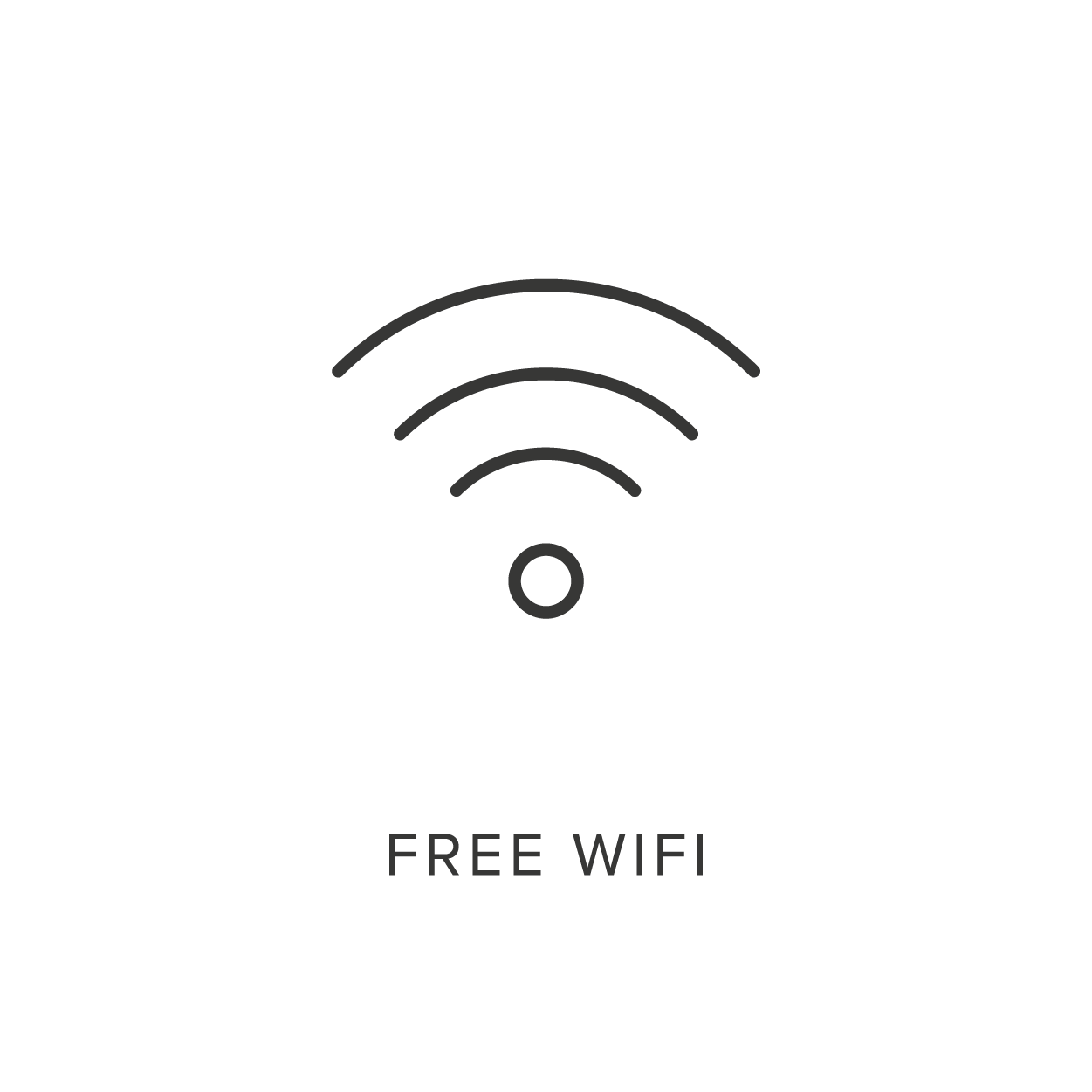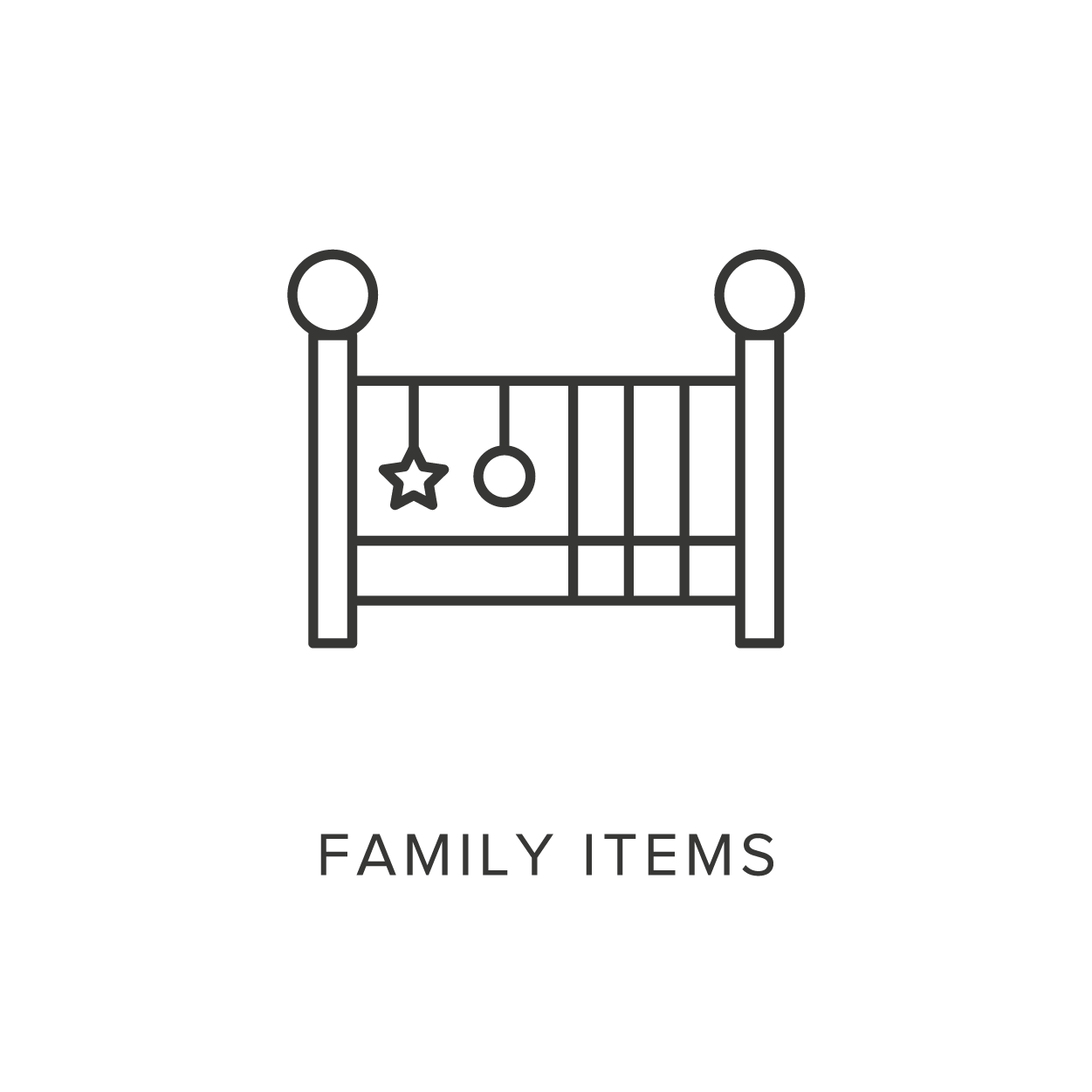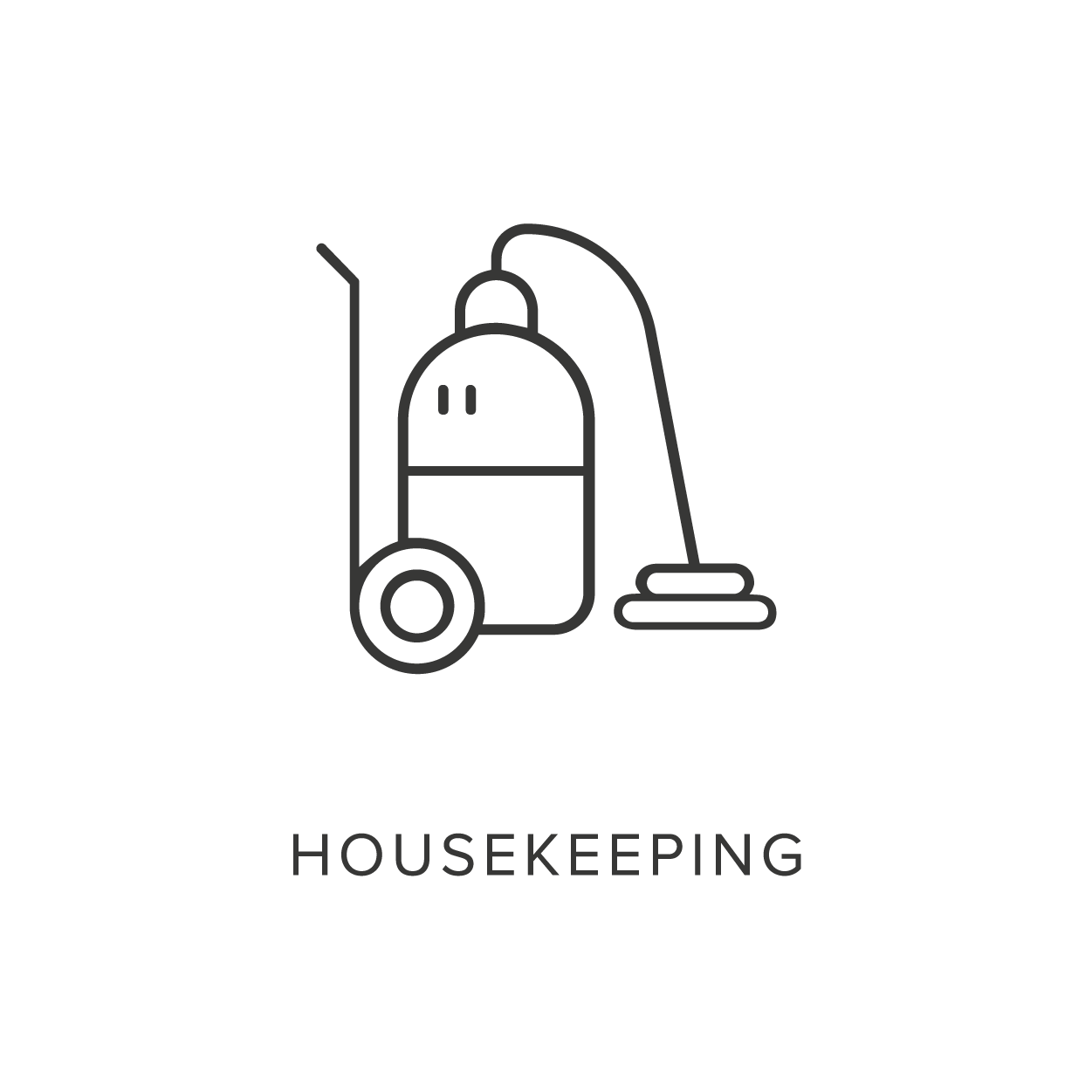 What our clients say
"Merveilleux séjour, maison très propre, changement des serviettes en milieu de séjour (super), un très bon emplacement dans une résidence calme. Nous reviendrons avec plaisir."
Aurelie
"Wow! What an amazing and unique villa: everything all very new, great space and an outside area to love. Excellent location, couldn't be faulted."
Simon
"Couldn't have asked for a better villa for 8 adults and 2 babies to stay in for a week. It was very clean when we arrived and we couldn't believe how spacious it was. Cool Villas provided towels and beach towels as well as refreshments on arrival. The communication before we arrived was 10/10 and Sandra answered to all my queries very quickly. All in all an amazing time was had by everyone and we wouldn't hesitate in coming back/recommending to others!"
Maggie